Terms & Conditions
Store Sales

All the furniture and decor items you see here are pre-owned these items are under a contract we do not haggle or negotiate prices. For this reason, we require that you see the items firsthand and inspect each for any defects, flaws, or blemishes they may have before purchasing.

ALL SALES ARE FINAL! WE OFFER NO REFUND OR RETURN POLICY ON ANY ITEM!
Layaway

We offer, for your convenience, a layaway plan. We require a 50% down payment on any layaway and you must complete the sale within 1 week and pick up your items. If you do not complete the sale, we will retain 25% of the sale price for the loss of sales time. We consider layaway to be a purchase, not your opportunity to "decide".
Holds & Storage

In-store purchases, we will keep items in the store for up to 7 days after you complete your purchase. During this time, please plan for pick-up and delivery. Any time beyond 7 days, we will charge you a $10 per day storage fee per item before we will release your items.
Pick-ups

Please bring everything you will need to transport your items when you come to pick them up. We do not offer ties, straps, padding, or other necessary transportation. We will help you load your items, but beyond that, they are your responsibility.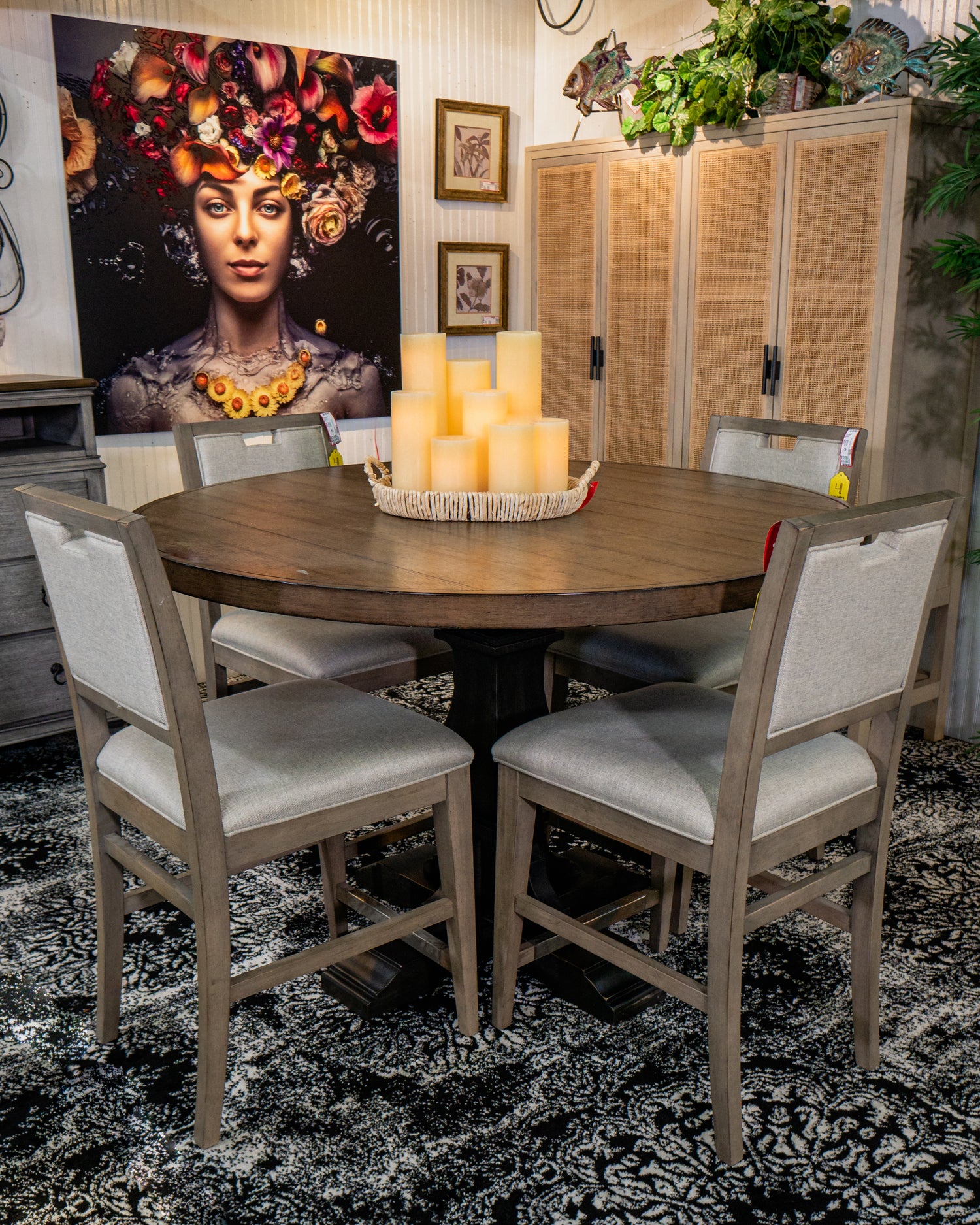 We Respect your Privacy!
All the information collected on this site or in store will be kept strictly confidential and will not be sold, reused, rented, disclosed, or loaned!
Any information you provide will be held with the utmost care and will not be used in ways that you have not consented to. If you have any questions, please feel free to call or email us.